CD Digipak and Limited Edition Pink Vinyl
Available to buy directly from the website
and at Jaime Nanci & The Blueboys shows in the coming months.
—-----
"Jaime Nanci's superb voice commands attention throughout as this
quintet set themselves apart from the very first chord"
The Sunday Times Culture Magazine
A collection of storysongs that borrows musical threads from the past and weaves them on a loom of contemporary cool. The songs avoid confessional cliché and instead sound like the lost pages of a film noir script populated by beautiful losers, gun slingers and after hours dancing marionettes. Jaime's vocals move with ease from smoke curled B movie diva to 70's glitter ball gigolo by way of New Wave's lipstick traces. An instrument of silk and steel. Like Waits and Mc Gowan before him, he has that knack of writing fresh songs that seem to have forever haunted the cannon of song. In TOY he has taken something old, something new, something borrowed 'n blue and created something seductively unique.
Jaime Nanci & The Blueboys
TOY - OUT NOW
IMAGES
Some of our recent work
Jaime manages somehow to create an atmosphere of breathless suspension, in which listeners seem to join the singer inside the song.
Author Keith Ridgeway
"If You're A Hater, You'll Hate This Album"
Gavin Friday - Dublin 2014





Contact - Book A Show!
A story of heartache and subtle despair. An eccentric Mother Daughter double act wallow gloriously in their decaying mansion surrounded by cats and raccoons, singing show-tunes as their house crumbles around them.
(Click for clip)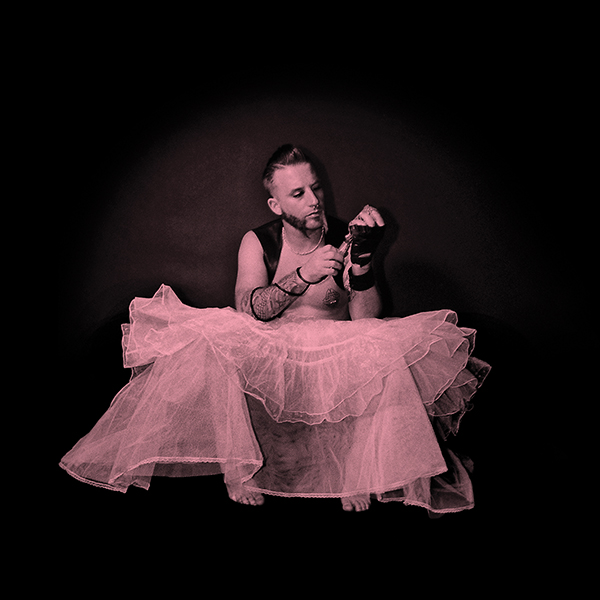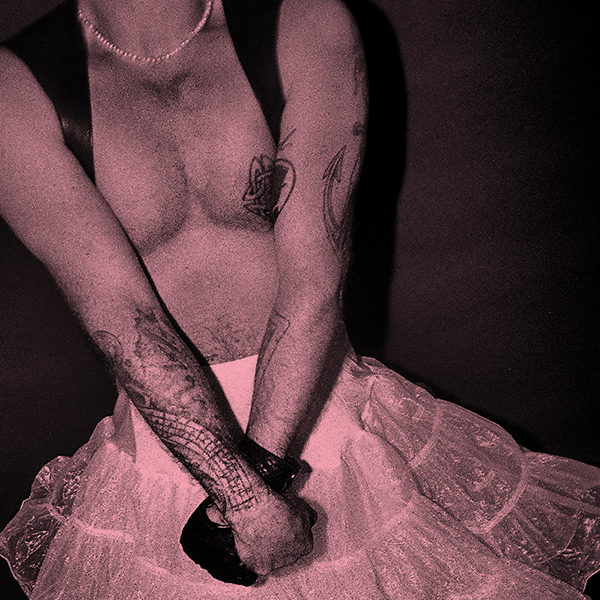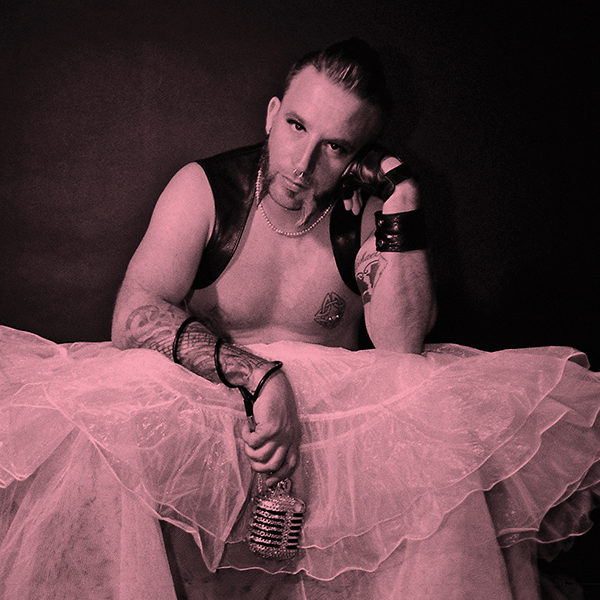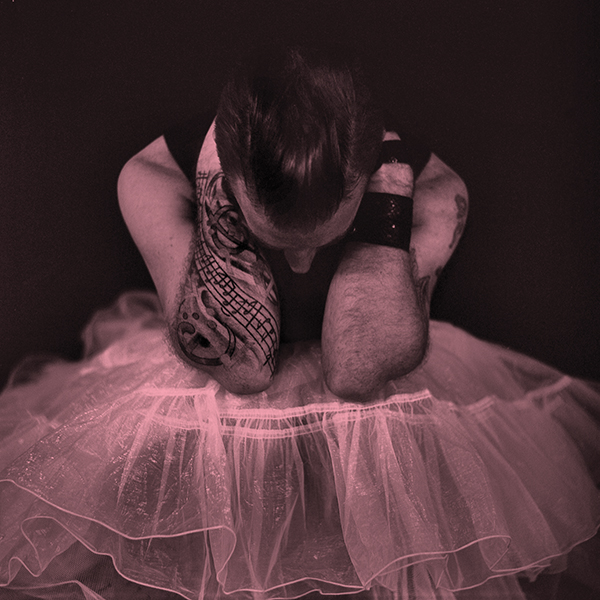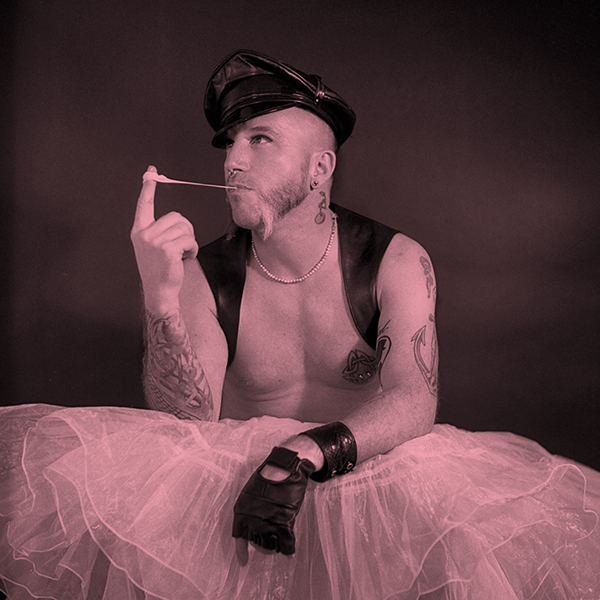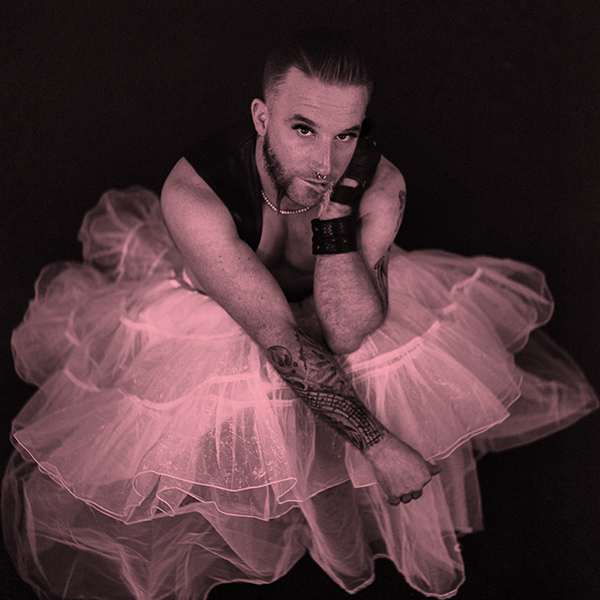 "I'm a girl I'm a girl, I'm a Beautiful Girl"
Susie sang as he twirled.
In his mothers finest gown, and frosted pink lipstick Susie twirled and twirled and twirled in front of the full length mirror in his sisters room, singing into the hairbrush and imagining he was
Madonna on of Top Of The Pops. ;)
For latest news on shows & releases.
We are available for live performance, restaurant shows, clubs, saunas

And weddings, contact us by email or phone for more information

Cassanova Street is a tango infused love song about a drunken night rolling around the Gaudi drenched back streets of Barcelona at the beginning of a love affair.
(Click for clip)


TOY _ CD DIGIPAK
Triple fold Digipak with 8 page booklet. 9 tracks
TOY _ PINK VINYL
Limited Edition Pink Vinyl
Full colour outer & inner sleeve
PRESS AREA

Hi-res photos - Click to Download
"I'm a girl I'm a girl, I'm a Beautiful Girl"
Suzie - Dublin 1985

"A voice of rare beauty soaring above exquisite arrangements. I'm in love"
Marcella Puppini (The Puppini Sisters)